We develop the smart projects of tomorrow, create space for investments and recognise the right opportunities. We are IRMA Investments – an internationally active, owner-managed corporate network in Vienna. Our expertise encompasses the areas of property, finance, technology and industry. As a funding body, IRMA Investments is both the umbrella and the hub of all our business divisions.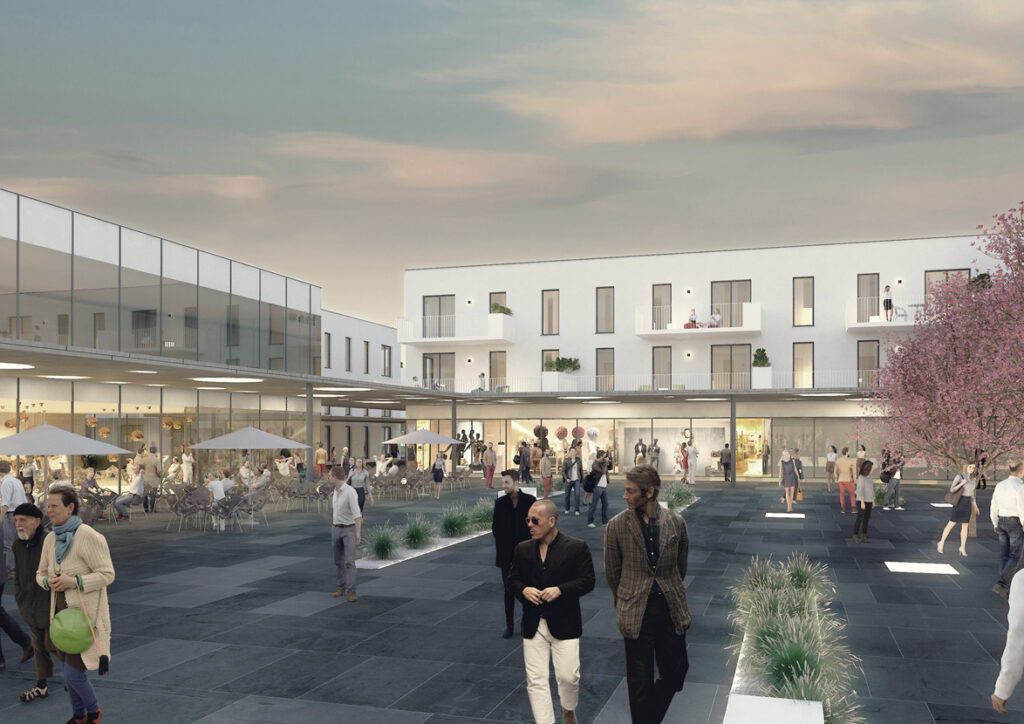 We invest in top-class properties, develop high-quality projects, connect these with the right investors and have a high-yield portfolio. Through our work, we represent the highest standards of quality, efficient processes and maximum value creation. Whether financing, development, controlling or implementation – it all comes from a single source.
IRMA Investments was founded in Vienna in 2016 by Martin Kurschel and is a network of future-orientated companies in the areas of property, finance, technology and industry.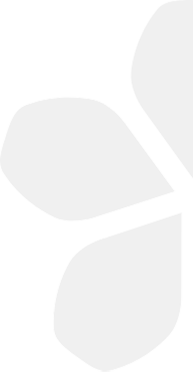 A strong team for investing in the future
IRMA Investments is backed by an experienced team of investment, financial and tax experts, civil engineers, technicians, economists, lawyers and marketing professionals. The specialists at IRMA have extensive expertise, which is how they ensure maximum efficiency and transparent processes. And all without any hassle – personal, trustworthy and efficient.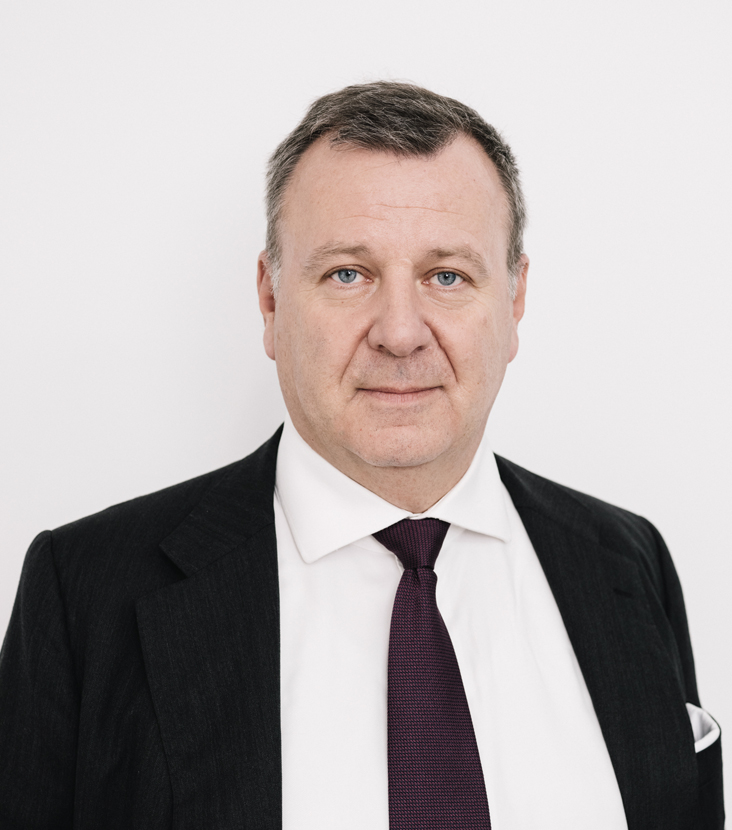 MARTIN KURSCHEL
founder and owner
Born in Graz, founder and company owner Martin Kurschel is at the helm of the corporate network he founded in 2016. A trained mechanical engineer and operating technician, he has been successfully dedicated to the property sector and investment in future-orientated solutions for over twenty years.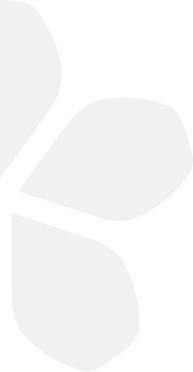 We have been accompanying our partners and investors for decades, and know exactly what matters most. The same thing applies to each investment: maximum profit for every project and every single stakeholder – and for the long term.
But IRMA Investments doesn't just offer customised solutions. Our property projects bring entire urban and rural areas to life. Our technological innovations, industrial processes and products tap into whole new worlds. All while remaining sustainable and one step ahead.
With our areas of activity, we clearly gear our thoughts and actions towards recognising the right potentials, taking advantage of opportunities and making innovations a reality.